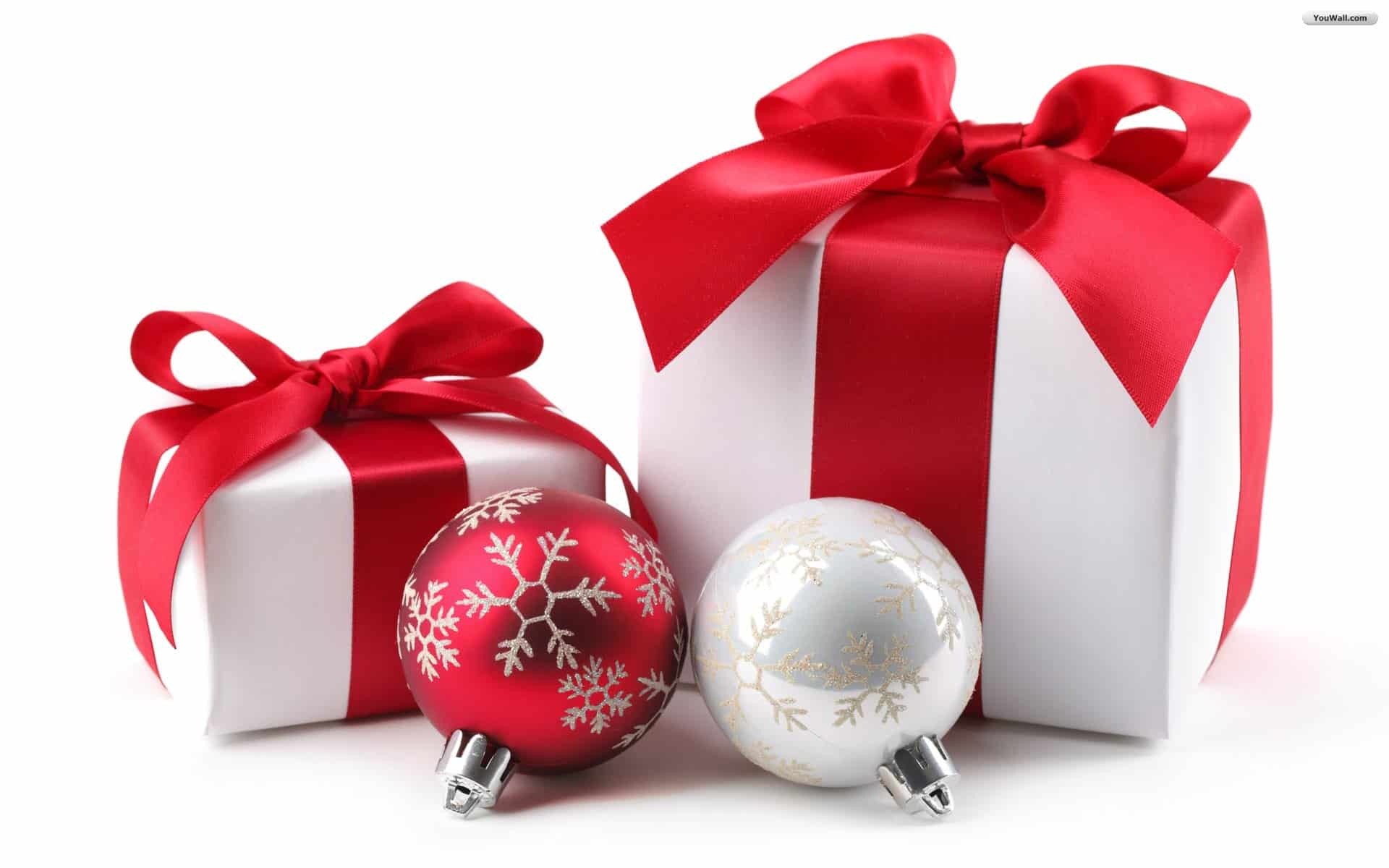 Christmas Shopping
Well, it is hard to believe that there are only few weeks left to Christmas.
The year has flown by, yet again, and it is time to start planning your "gift" shopping.
We are thrilled to add various packs that should satisfy all tastes, be it what they offer or in the various price ranges.
And don't forget to buy something for yourself as well. If you are planning to take that end of the year break stock up on some goodies that have been packed and ready to  take with you.
Sit down and make out a list, that way you'll have a better idea "where you are".  Just remember not to leave things to the last minute because you may miss out or the delivery may take longer to arrive. We'll strive to get all orders out as quickly as possible but the delivery services are always extremely busy at this time of the year and the closer to the "D – day" the busier they get.
Here is a link to our list, we may be adding additional items as they arrive on our shelves, so come back and re-visit.
http://imageskin.com.au/image2/products_categories/christmas/
.