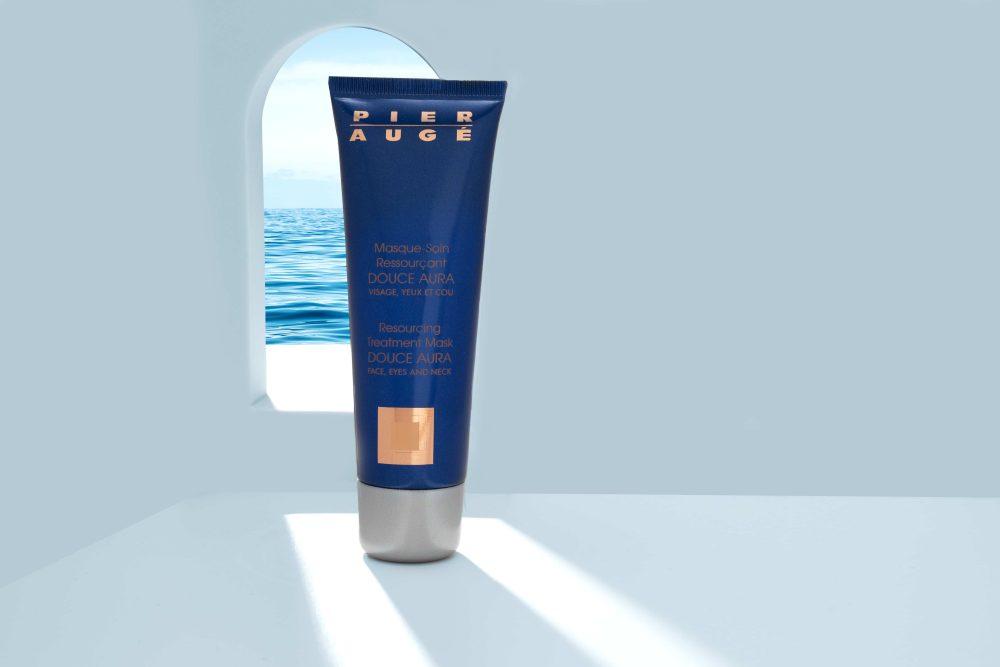 The radiance mask par excellence!
A marvel of softness, this no-rinse mask restores elasticity, suppleness and radiance to the skin.
The radiance mask without rinsing!
Wonderfully soft, this treatment mask with HP DNA and Enzymes restores skin elasticity, suppleness and softness. In addition, enzymes stimulate cell renewal and promote eliminating of dead cells for a luminous and unified complexion.

Results: rehydrates* and plumps the skin for a luminous complexion.
The product can be used as a night mask without the need to rinse off.
*upper layers of the skin